Our programs focus on: Health & Wellness, The Arts, Financial Awareness, Self-Esteem Building, Social Development...and much more!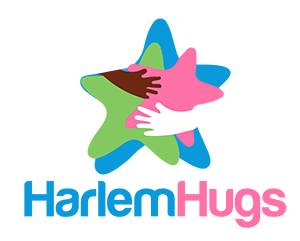 We organize a variety of activities that provide an opportunity for the preteens to learn and enjoy new experiences.
The program instructors will seek to enhance the self-confidence in each preteen by focusing on their Talents & Passions. We will always encourage excellence through effort!
"Life-Skills" Workshops
We will focus on sharpening soft-skills to help our pre-teens improve their social interactions and emotional intelligence. This will include guiding them on how to communicate verbally and providing them with key behavioral etiquette tips.
"Shine Like & Star!"
We will hold annual Pageants & Talent Showcases to give all pre-teens the opportunity to dress-up and showcase their talents by performing in virtual and public settings.
"Express Yourself!"
Our Tweens will get to display their interests and talents in Photography, Fashion, Cosmetology and Music. Some of our sessions will include industry professionals and special guests.
Self-Care and Wellness
Pre-teens will have an opportunity to participate in Meditation & Yoga classes. We will hold sessions that tackle mental health matters such as: Depression, Bullying, Social-Media Stress and Peer Pressures.
"Money Talks!"
We will teach our boys and girls the importance of financial awareness. We will also discuss the opportunities that exist in making money from their passions in the world of social media. This will include self-branding sessions and creative-marketing workshops.
"Artsy Me!"
This will give the pre-teens an opportunity to express themselves through creativity. We will facilitate Arts & Crafts workshops such as: scrap-booking, vision boards, canvas painting and more!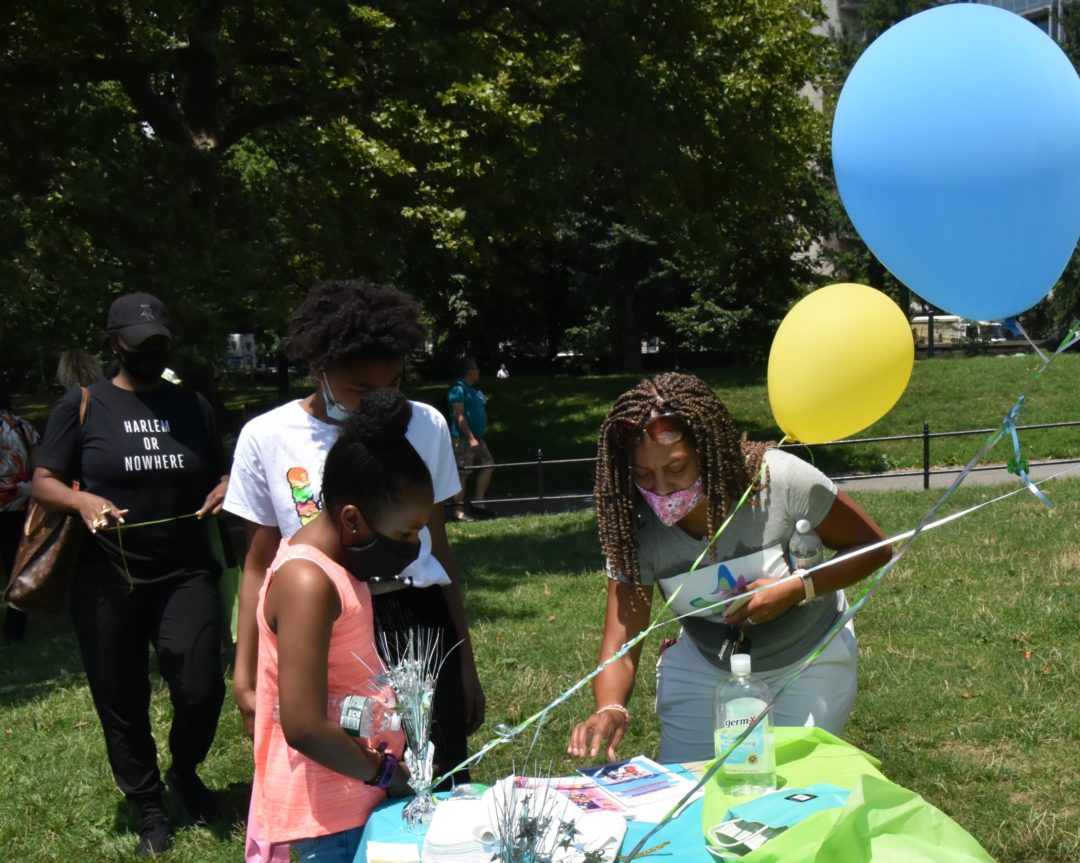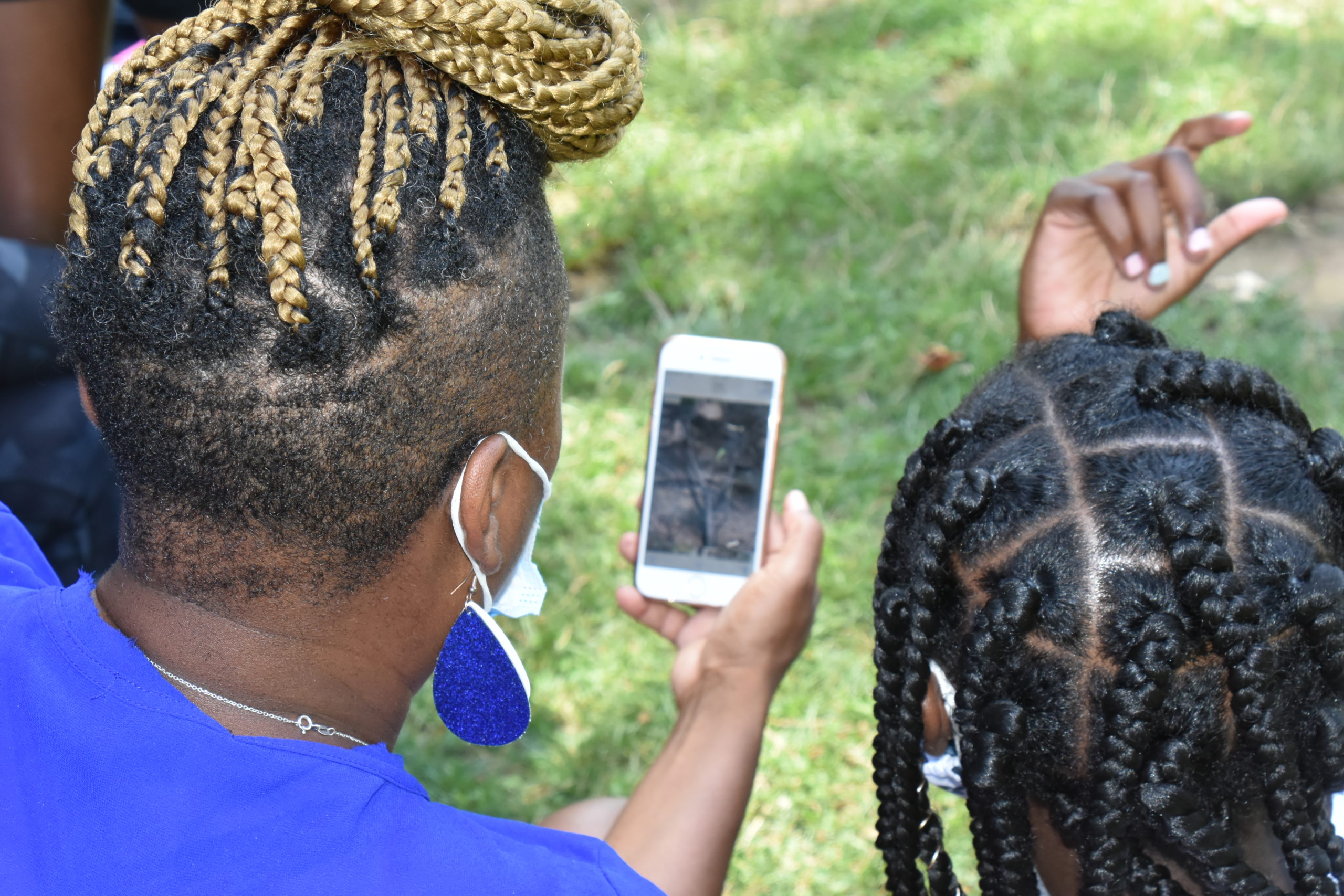 "Our goal is to work with the preteens and their parents to help identify the programs that most closely align to their interests and areas of necessary development."

Shawntée White-Yates

CEO & Founder of Harlem Hugs